HEALTH & WELLNESS ARTICLES
Social Skills Teens Need to Survive High School
Make the Most Of your High school Years by developing New Social Skills that help make friends, thwart enemies, and build your confidence.
Does the thought of starting high school breed a mix of deep emotions–from intense excitement to mind-numbing dread?
Are you wondering how you will fit in with new peers while you navigate the difficulties of this new, unforgiving territory?
What The Critics Say
Recent reviews
Social Skills Teens Need to Survive High School
"I wasn't sure what to expect from this book, however it made me stop and reflect on my own adult life. Gallant writes in a way that puts each skill back on the reader and goes beyond just an answer she wants action! This was a quick read but thought provoking! I will recommend this book to anyone wanting to build confidence with your teens."
A Practical Perspective!

One of the things I appreciated most about the book was how practical it was. The tips and strategies offered are easy to understand and apply. As a result, I feel much more confident and capable when it comes to social interactions.
I wish I had this book when I was in highschool.
It reads in a way to get kids interested in learning!
I myself am taking things away from this book for my own social awkwardness!
As a parent I really appreciate the way this book explains in easily understandable for teens and parents alike!
So any parent that needs something to help their teen adapt to highschool, this is the book for you! And this amazing author has written a workbook that goes along with this book, I suggest that you give that one a try as well!!
Great job M. A. Galant! I can't wait to see what you write next!
Dear Nursing Student-Don't Quit Yet
Dear Nursing Student, Are you having second thoughts about becoming a nurse?
I am a working nurse, and believe me I feel that negative vibe that has engulfed nursing too.
I would bet that every nurse who is working today has thought about quitting more times than they would like to admit since 2020, and sadly, a lot of them did!
There are a lot of complex issues being discussed, loudly, right now, and while many people have just thrown away the career that they put their heart and soul into – I have genuine hope for what the future of nursing is going to look like.
And It's coming sooner than you think.
If you answered "yes" to my question, then you have found the right book. Let me tell you how this is going to set you up to win and why are can have a great nursing career.
What you will learn:
An insiders view on the future of nursing

The advantages of entering the field of nursing at this time

A deeper understanding of the negativity surrounding nursing

What the nursing movement is going to do for you

How to protect yourself from the onslaught of negative talk about nursing
Don't let your dream of being a nurse die! You have invested so much time and energy in it quit now. Let me help you to renew your inspiration and drive to become a nurse.
What The Critics Say
Recent reviews
"Well Written Motivation
Nursing isn't for the weak. It requires a real dedication to the craft and a strong mindset to do your best not only for the patients but yourself. This is a fun easy read. "
"Press On
A most noble profession, if you start out at a rough patch, things will smoothen out. An encouraging read."
-B.J. Rolle
Subscribe To Our Newsletter
BE NOTIFIED ABOUT NEW RELEASES, BOOK TOURS, MORE
We keep your email private and never sell your information.
Dig A Little Deeper Into M.A. Gallant
FIND OUT MORE ABOUT THE AUTHOR HERSELF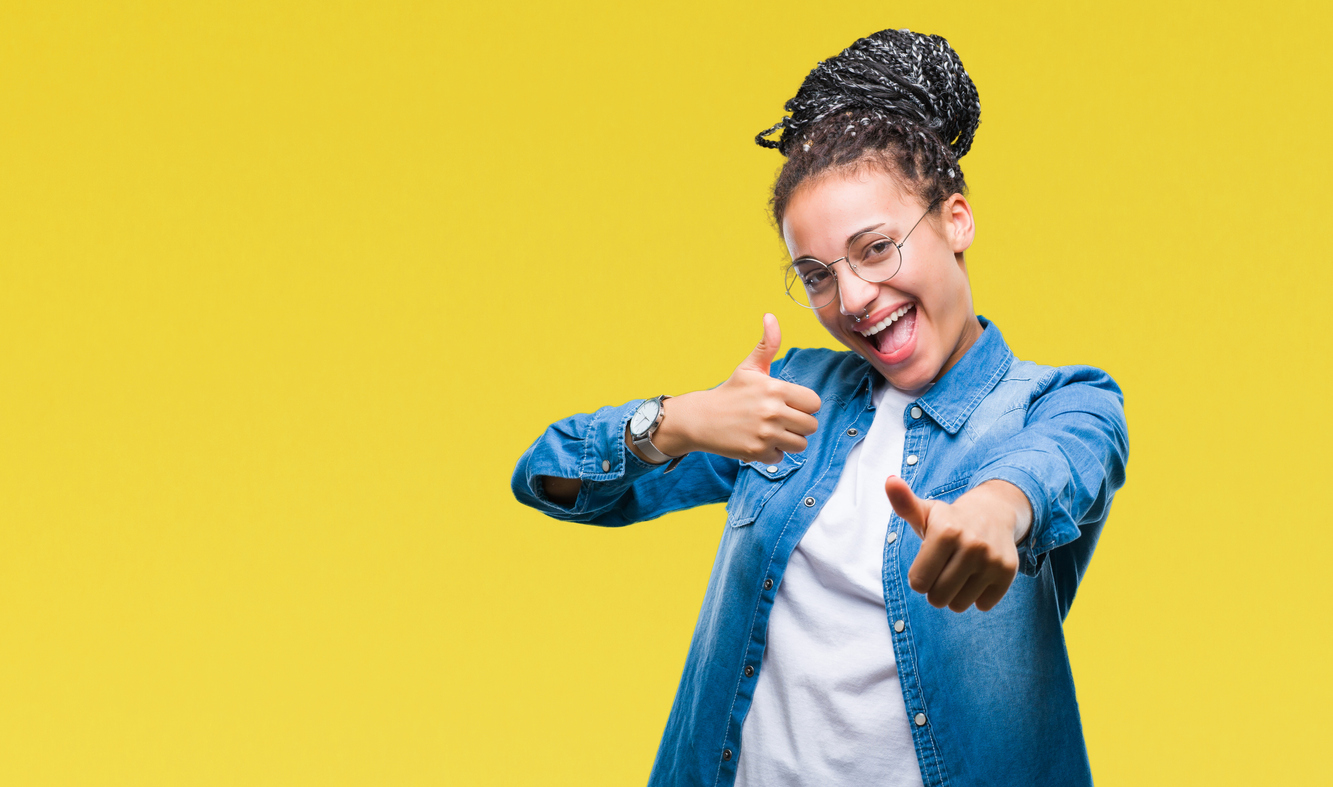 Self Care Tips for Teens:The Best Way to Show Yourself Some Love
Did you know that 80% of teens in America have admitted to feeling anxious or depressed? That is an astounding and terrifying number. Teen years are supposed to be spent enjoying life, developing lasting relationships, and figuring out who you want to be.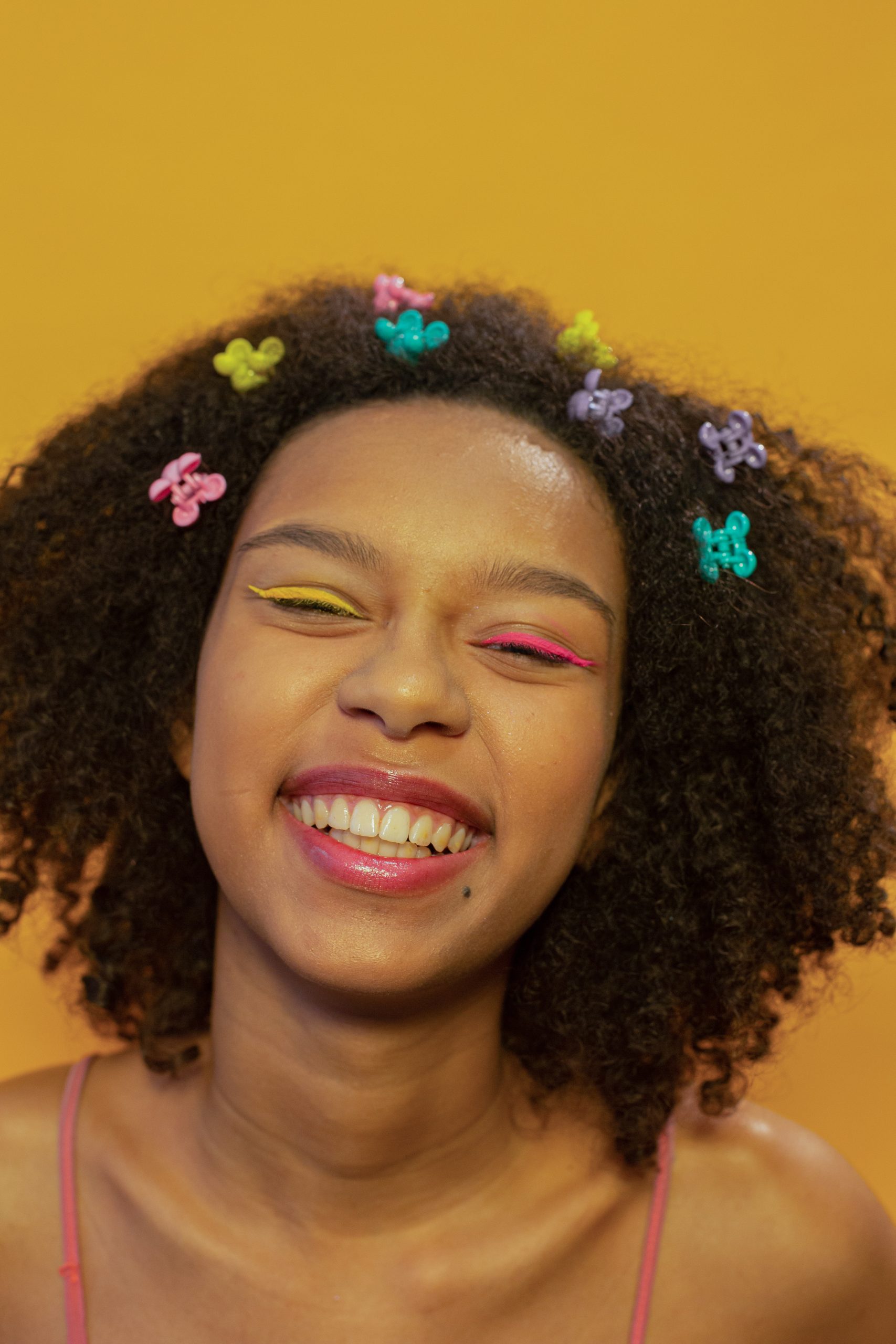 Improving Teen Mental Health: Mother Nature's Cure For Stress and Anxiety
Teenage life today is incredibly fast paced, with school, homework, sports, part-time jobs, etc. While there really isn't a way to avoid it, there is a way to keep yourself grounded and help find yourself when you feel lost in the chaos, reconnecting with nature.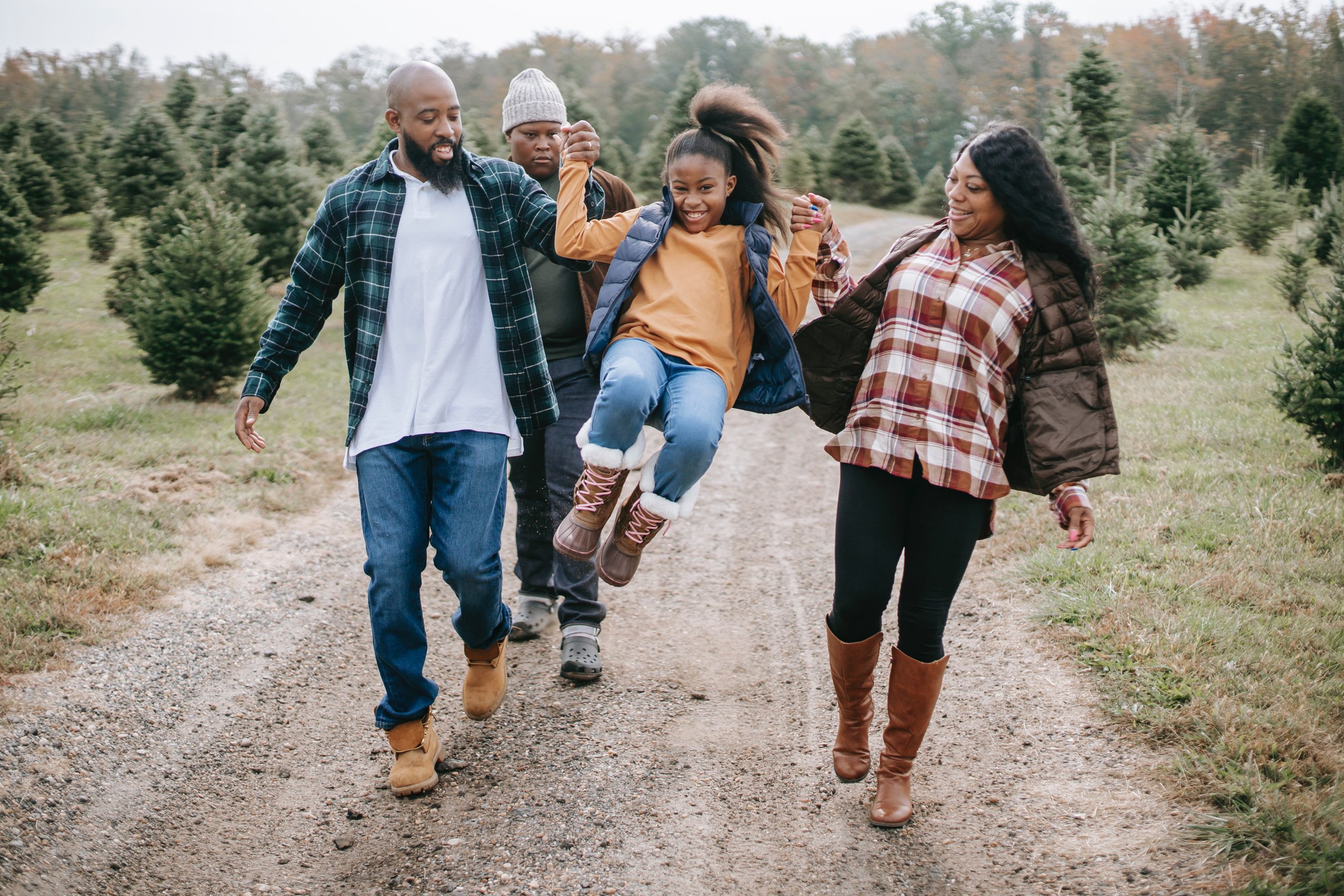 Social Media Detox: Why Teens Should Take Time Away From Electronics
Social media is a great way to stay connected with friends, meet new people, and stay up to date on current events. Unfortunately, it also seems to take the place of many other activities teens used to love.
While social media itself isn't necessarily bad, too much of it can be quite harmful to your mental and physical health.
UN-MONKEY YOUR BUSY MIND
For those suffering from a racing mind, quiet seems like a far-off dream, even at bedtime.
Many people have a racing mind, along with anxiety or depression. For others, it's a busy mind alone, a never-ending cycle of thinking.
Some shrug off a racing mind as just the way their mind works. Unfortunately, it's not that simple. A mind lost in constant thought is far more destructive than a minor inconvenience.
The chatter of a busy mind mutes your surroundings, overwhelms all your senses. With excessive thoughts, you're never present. Everything suffers from your personal life to work.
You don't have to live this way.
Like a monkey swinging from one tree to the next, your mind chases thoughts with no goal in mind.
You can stop all the chaos.
This book uncovers root causes of stress and anxiety and eases their effect using proven stress relief, CBT, and mindfulness methods.
In this book, you'll discover:
How to stop your mind when it's running in circles.
Techniques to reduce stress and stop overthinking.
The thoughts and beliefs that block your way and learn alternatives.
How your negative thoughts can ruin your relationships.
Long-lasting peace and experience the quiet that accompanies a tamed mind.
You might feel broken, filled with anxiety, stress, or debilitating sadness. It's easy to feel powerless against these conditions but hope and relief are available within the covers of this book.
Waste no more time lost in your thoughts, bring your mind under control.
Buy this book now and tame your wild mind.