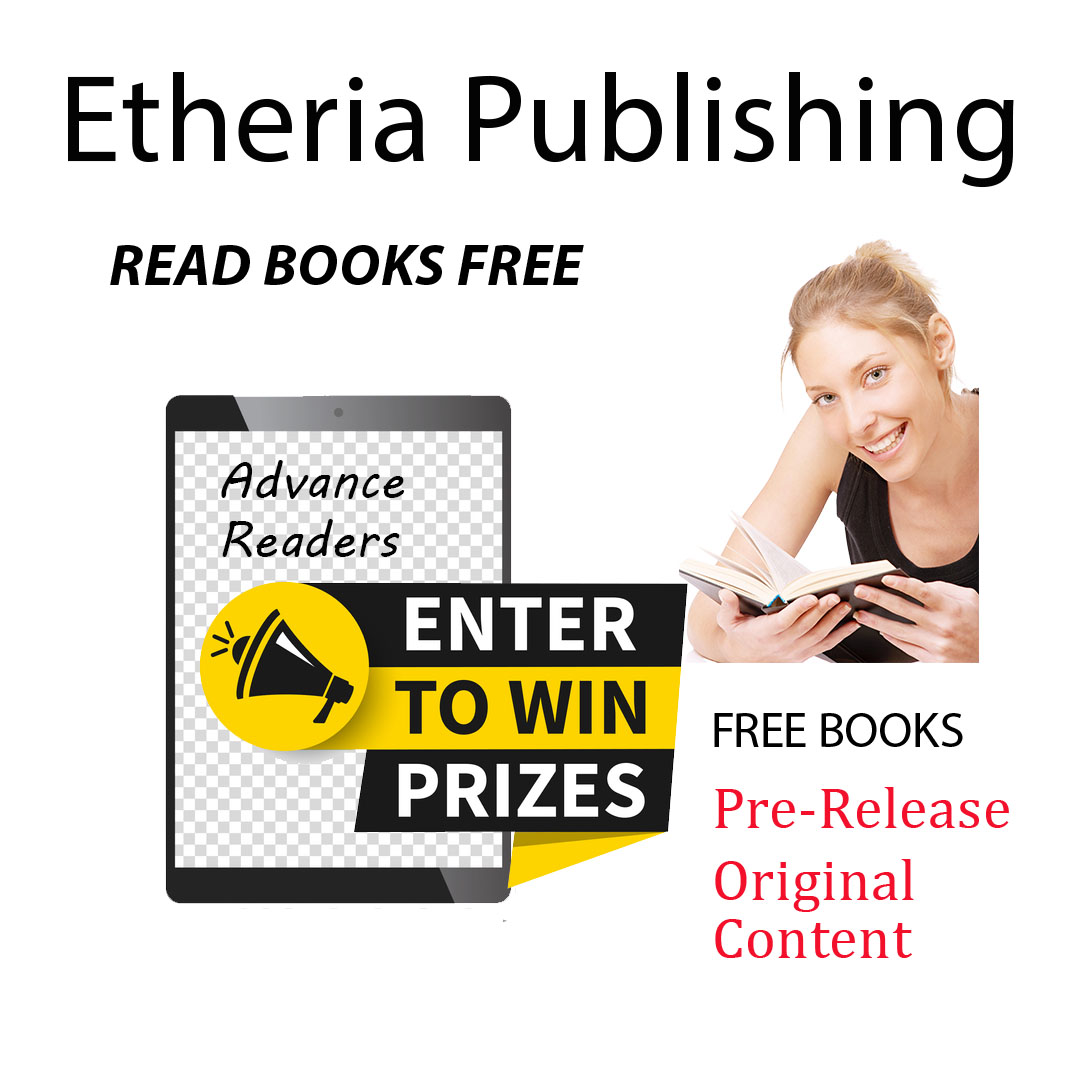 Be the first to read new titles.
Accumulate points for reading recently released or pre-release books, referring your friends to the program, giving feedback on books.
Weekly and monthly drawings!
30 points to enter
Use extra points for additional entries in each drawing or save 'em up for the big winner drawing.
Apply for our BETA READER PROGRAM and receive cash for your critique of new releases.
You don't need to accumulate lots of points to be entered into our next drawing.
If you have 30 points you are automatically entered.
Great News!
You get 15 points just for signing up.
JOIN OUR ADVANCED READERS PROGRAM
GET YOUR FREE COPY
+10 POINTS 
Get the free copy and leave feed back
Pre-release copy of Un-monkey Your Busy Mind -Stress and Anxiety Relief with CBT & Mindfulness.
Learn How to Quiet Your Mind, Reduce Stress & Anxiety.
Tired of living a life of sadness, frustration, or worry? Break the cycle of anxiety, stress, and despair with powerful practices that are easy to learn and help reclaim your life.
You might be among the millions who feel broken, lost in anxiety, stress, or debilitating sadness. It's easy to feel powerless against these conditions but hope and relief are available within the covers of this book.
There isn't a simple one-size-fits-all answer to your difficulties because you aren't the same as everyone else. You have a unique mind, different views, and life experience from others.
You need a solution that's specific to your situation.
Let me explain how this book can offer a solution that's made for you. First, it teaches you how to work with your mind. When we want to improve ourselves, we often go to battle with our minds, don't we? This often ends with frustration and the behavior we wanted to change popping up differently.
We need to understand how our minds work. To transform a behavior, we need to get your mind onboard. We must help it see a better solution, an alternate that will yield better results.
The methods in this book look deeper into the unique aspects of your life, thoughts, and beliefs to understand what causes your negative patterns. This helps you understand yourself and allows you to replace distorted views that no longer serve you with new, more helpful ones.
The practices free you from overthought and the stress and anxiety that often accompany it.
In this book, you will learn.
Quick methods to STOP stress before it bleeds all over your relationships.
CBT techniques to understand how your thoughts, feelings, and beliefs are causing chaos in your life.
How to change your mind into a trusted ally.
Mindfulness and core meditations that will bring you deep peace
-even with a racing mind.
Although you may have tried some stress reduction techniques or meditation, you've probably learned that these methods are typically ineffective for those with intrusive thoughts.
It's a strange catch, isn't it? You must become calm to practice calming meditations.
It's equally ironic that meditation instructors typically have no answer to a racing mind. Watch your thoughts, they'll say, that's the practice. They might as well tell you to chase cars in traffic.
For meditation to work well, we must first determine the causes of your stress, excessive thought, or panic.
We're not speaking about traditional methods of psychotherapy here.
The cause of your issues is not something we need to spend months or years sifting through. You can uncover many errant beliefs and roadblocks by simply using the methods outlined in this book.
Whether you're plagued by intrusive thoughts, panicked with anxiety, or buried in stress, you deserve better.
Your mind causes the suffering you feel. Once you learn to work with your mind, you can transform it into a trusted friend.
Begin your healing today. Get this book and learn proven techniques for a fuller, happier life.
EXCERPT
INTRODUCTION
A whirlwind of thoughts races through your mind, stealing your peace. You'd love to pay attention, but you're too busy chasing those thoughts.
People with quieter minds could never imagine the noise that echoes inside your head. They'll advise "Just turn it off" or "focus on something good."
I understand how difficult living with a racing mind is, having once suffered from one myself.
Despite your best efforts, taming your wild mind seems impossible. You may have stopped trying.
Don't give up hope! Take command of your mind again.
I offer this book knowing that you can learn to tame your mind, manage stress and anxiety, and get relief, just as I have.
Imagine what your life could be like once your mind is under control.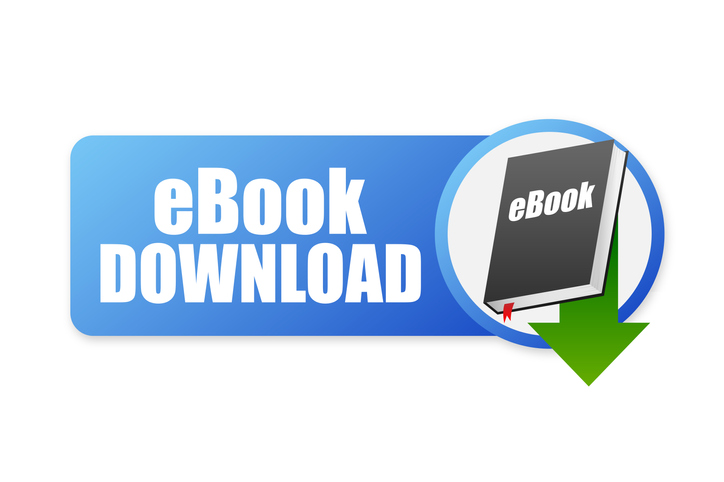 GET A COPY-FREE
+10 POINTS 
Get the free copy and leave feed back
SOCIAL SKILLS TEENS NEED TO SURVIVE HIGH SCHOOL
Social skills to survive high school introduction
Our happiness depends on the bonds we develop with others. Digital media makes us feel connected, but it can't replace personal connection. Even those with thousands of online friends miss the satisfaction of personal contact. Many teens feel sad and lonely because of the quality of their relationships.
The communication we use online and through text messaging differs from face-to-face conversation. You might know the abbreviations and emojis necessary to write a killer text. They won't help you in  personal interactions. If we don't reply during a conversation, our friend might think we're rude. During text sessions, if you have nothing to say, it's ok not to text back. Our online friends will never know if our body language or facial expressions don't match what we say. A face-to-face conversation requires a distinct set of skills that aren't necessary with our virtual connections.
We can spend so much time online that it hinders our in-person communication. As we mature, our social skills become more important. We must interact with others at school, work, and home without the aid of our phone. We need to learn and practice socializing to be effective in our relationships. For example, if you become employed as a hostess at the local restaurant, you'll need to be polite when welcoming visitors. While popping up on someone's phone screen with a "hey", might work online, it won't please a restaurant patron.
Those who haven't learned good communication skills may be socially awkward. This can lead to poor self-esteem. To cover, they may become a people pleaser or try to avoid personal interactions.
High school can be scary for the teen with poor social skills. The number of students between junior high and high school grows exponentially, often making you feel like a small fish in a gigantic pond. The amount of responsibility you're expected to handle also grows, ranging from a long list of assignments to having to get an after-school job. If you struggle to learn the social skills needed before you start your high school years, this might lead to other problems. Some of these issues include difficulty maintaining interpersonal relationships with friends, family, and teachers; high levels of rejection from peers; likelihood of developing a mental illness like depression and anxiety; poor academic performance; and a higher risk of involvement in criminal acts. As you can see, if a teenager has any chance of surviving high school and graduating in one-piece, strong social skills are necessary.
That's the purpose of this book, to teach fundamental social skills. Beginning with a look at who you are, what you value, and how to assert your needs. We'll discuss what assertiveness truly means and how and when to use it. You'll familiarize yourself with body language and non-verbal communication. You'll learn about setting boundaries, negotiation, and dealing with your boss. We'll also answer some important questions about dating.
Then backup our words with thirty-seven real-life examples to help you understand and practice the most important concepts.
Learning these skills will reduce anxiety, increase your confidence, and speed up your personal growth.
So, buckle up, it's gonna be a wild ride as you prepare for the rapid waves of becoming a whole new person!
I have also written a workbook to provide more practice of the exercises outlined in this book. It provides a place to write down answers to questions, has bonus content and additional practices not in this main book. The workbook is available on Amazon. You can find it here.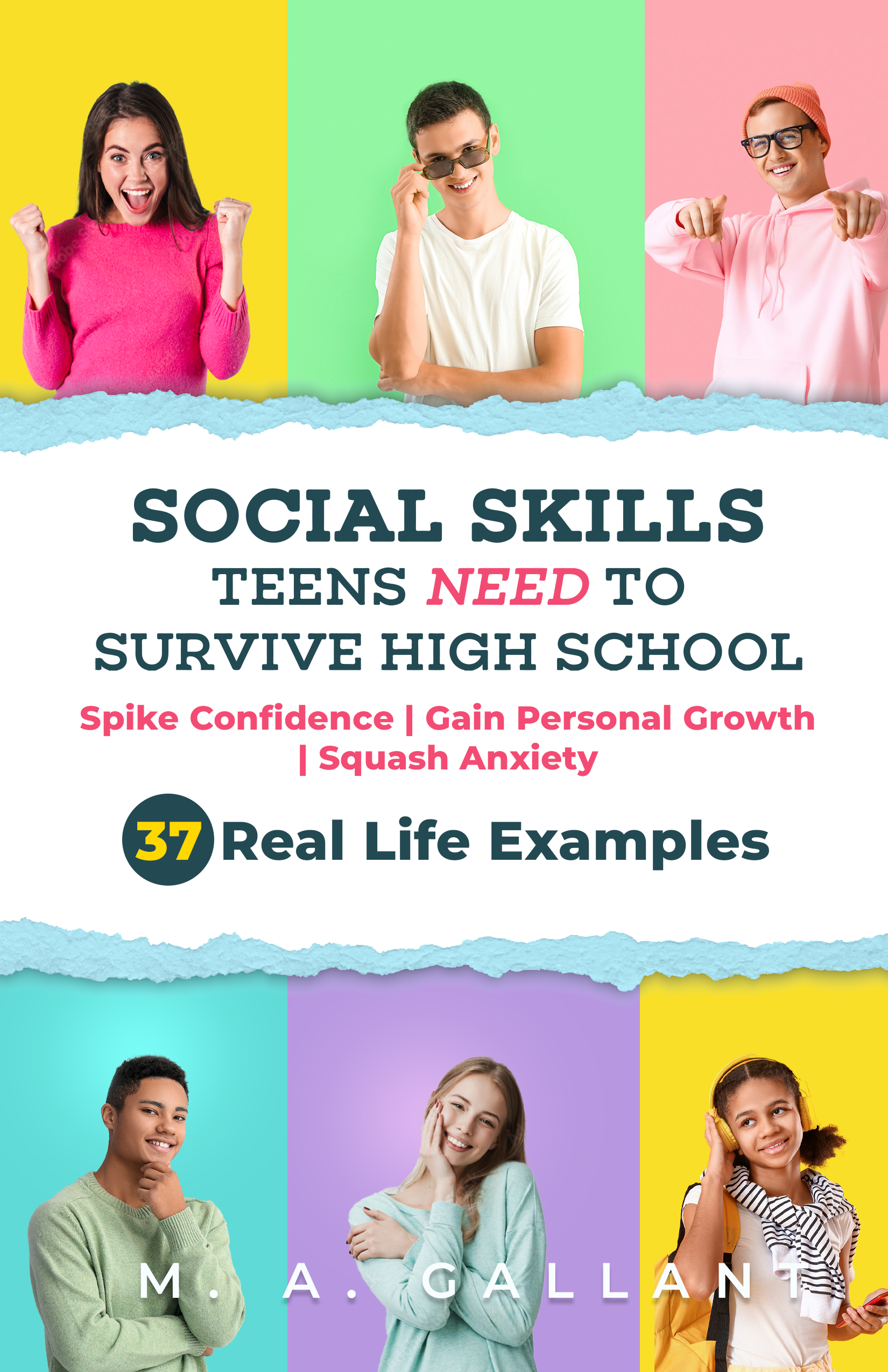 Kindle Paperwhite (16 GB) – Now with a 6.8″ display and adjustable warm light 
+ 3 Months Free Kindle Unlimited (with auto-renewal)
A $150 value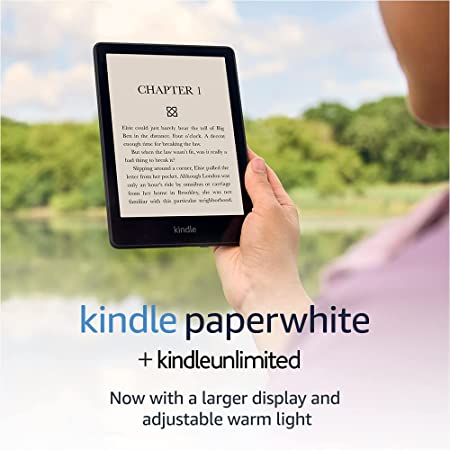 NO PURCHASE NECESSARY
We will pick a lucky winner to receive the Kindle pictured above.
That's a $150 value.
Just
Register as an early reader.
Download one of the books featured on this page.
Read it and give us your feedback.
Send us your feedback and we'll enter you to WIN!
Multiple entries allowed!
One entry per 30 points in a one month cycle
Other Prizes You Can Win Instantly, Or During Our Random Drawings
Reach 30 points and you'll be entered to win our weekly giveaway
Receive a $25 VISA Gift Card
Receive 10 points for each verified download and your honest feedback about the book!
Plus new ways to win and get extra points all the time.
Join Advanced Reader Program
Get 15 points just for registering in our Advanced Readers Program
Want More Points? -Refer A Friend
Get 10 points
When you refer a friend
Get your friends to join our ealy reviewers program and win extra points.
To Qualify
Join program
Indicate they were referred by you in the registration form
Download and leave feedback for at least one book